COVID-19 Economic Stimulus White Paper
The CARES Act, COVID Relief Bill, and American Rescue Plan are economic stimulus created to mitigate COVID-19, ramp up vaccinations, and many other provisions. Taken together, they add up to nearly $5 trillion, the highest level of government spending in modern history.
But how effective were those measures? With the pandemic still ongoing, it's too soon to tell how the economy will ultimately fare, but several key indicators can give a window into effectiveness thus far. Enter your email to download Grassroots Pulse's white paper on How Effective is COVID-19 Economic Stimulus?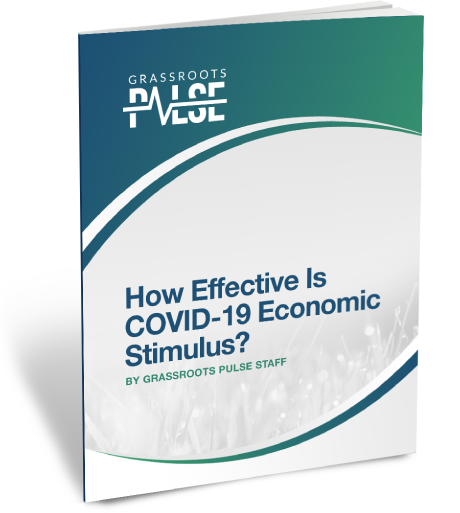 Download your free copy
Enter your email below to access the COVID-19 Economic Stimulus white paper.